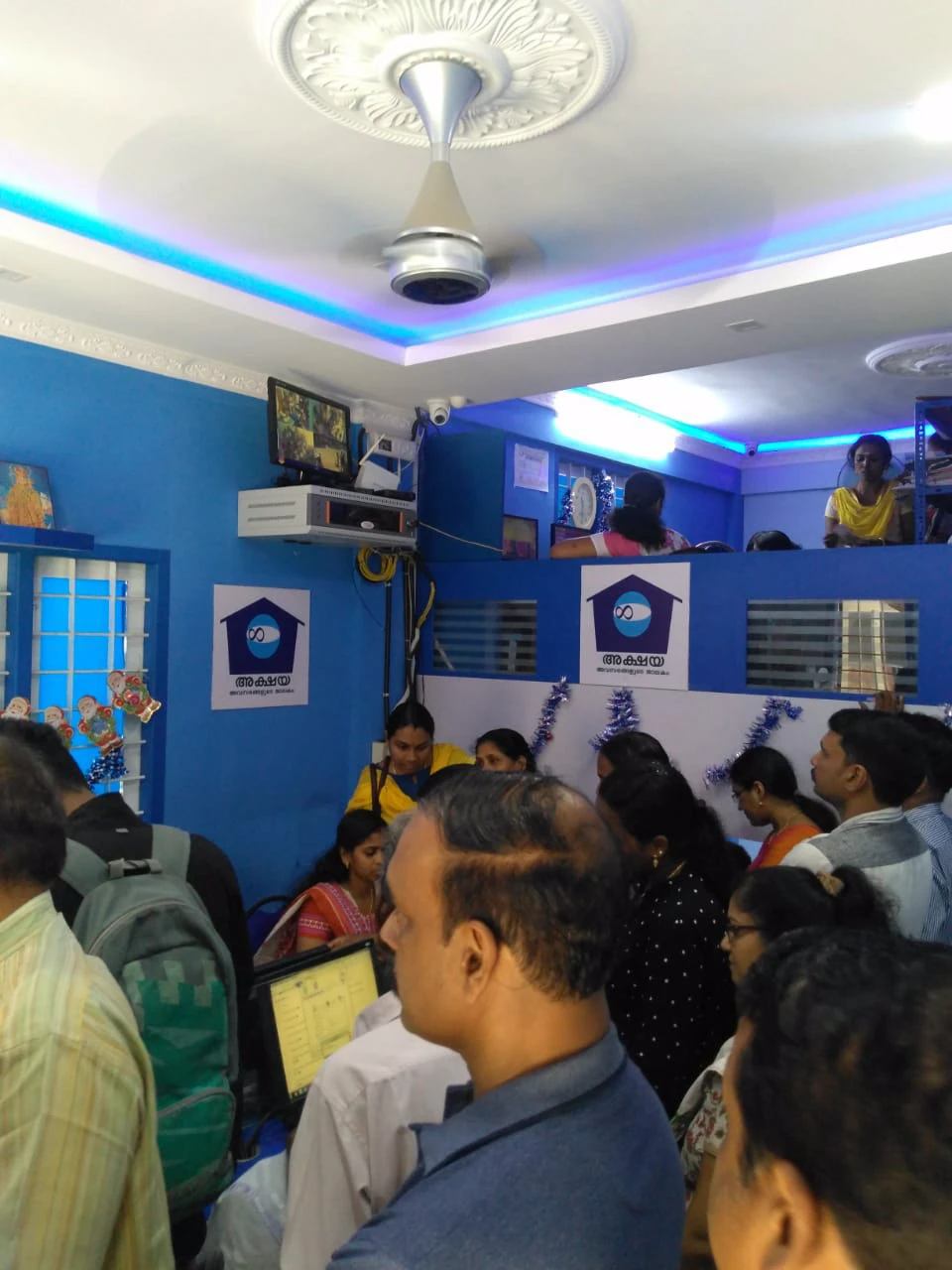 Insights from the Field
In this brief, we take a look at what it takes to enable eGovernance initiatives to transform the way citizens access the state. These considerations are timely with Common Service Centres (CSCs) becoming ubiquitous fixtures in governance. Moreover, this exploration is particularly significant as we explore issues of efficiency in the context of programmes such as the National Rural Employment Guarantee Act (NREGA) and delivery mechanisms for a potential Universal Basic Income (UBI), and also developing and strengthening data-led, tech-enabled approaches to governance.
Our embedded field work at the frontier of the technology with society underscored the overarching importance of people – the human infrastructures around technology – that mediate tech-enabled service delivery to citizens.
If you wish to cite or use this in any way, please do not hesitate to contact us.
Report available for download here.