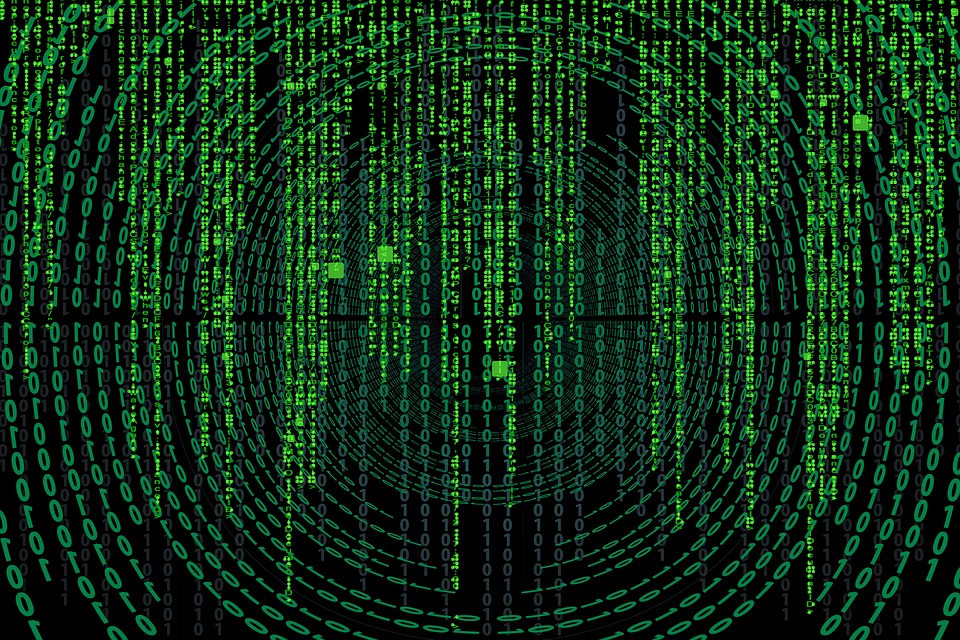 As data becomes more and more ubiquitous, it is undeniable that there is a need to unlock the value of data by sharing, such that it is released from the monopolies of big technology companies, and used to empower individuals and address societal problems. It is, therefore, time to build systems and processes that allow for easy and safe data sharing in ways that enable innovation without compromising individual rights and security and to derive public good.
This balance of societal good, market innovation, and privacy is at the core of the questions on data governance, which needs to create data-sharing apparatuses that are equitable, accountable, and just. In this context, data stewardship, an intermediary that facilitates or holds consent and decision-making on behalf of users, is a viable solution that can balance individuals' data rights and the use of data for societal good. Stewards are also responsible for ensuring data is unlocked to generate societal value, and maintain the security standards and quality of the data sets.
Aapti conducted research in collaboration with the Omidyar Network on understanding data stewardship – to bring together some thinking in the space.
Report can be downloaded here.