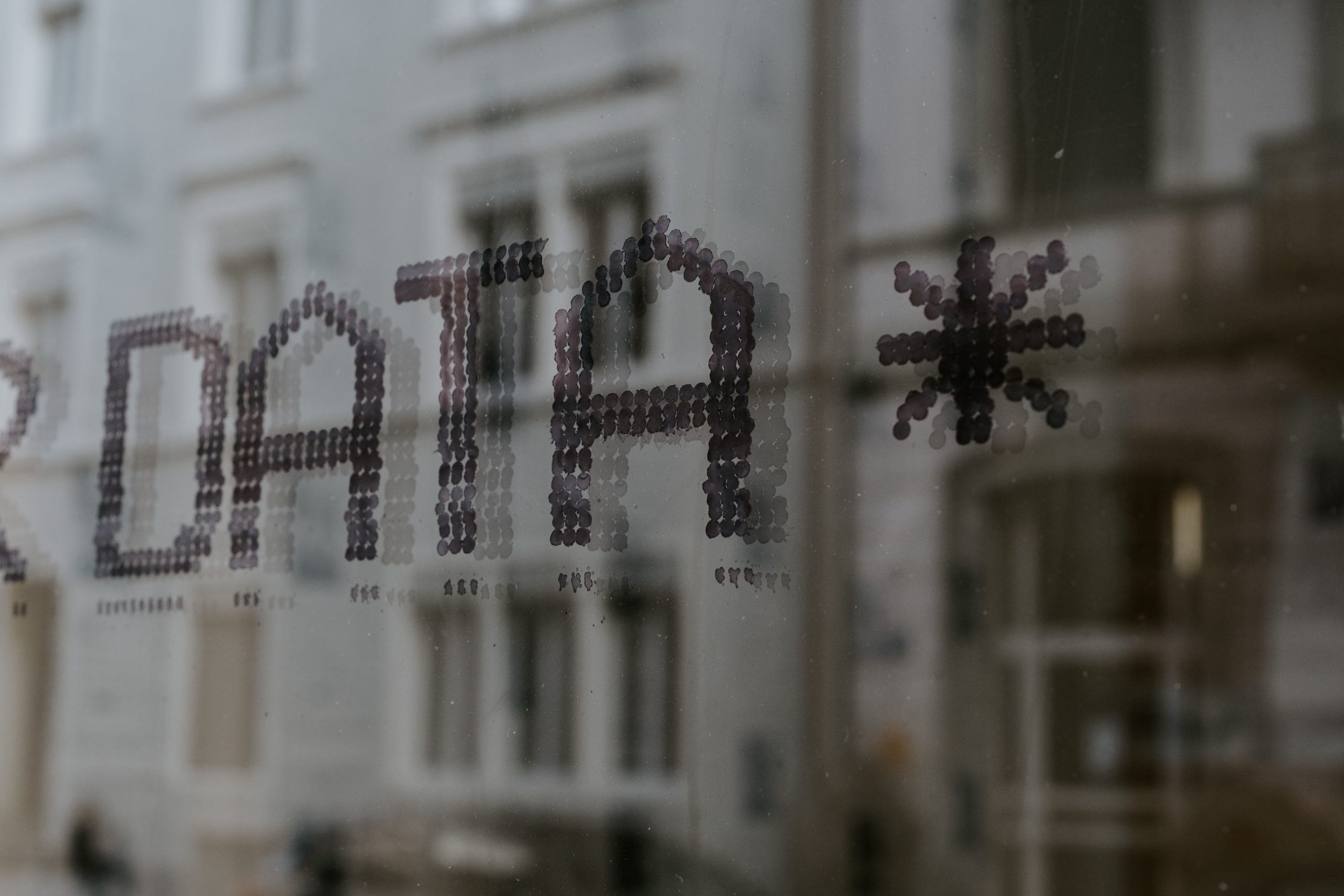 Introduction
Increasingly, schools around the world are collecting various types of data—attendance data, test scores, discipline records—and using that data to inform decision-making. In some cases, this data is collected, stored and managed by the educational institutions themselves, in other cases, large technology companies serve as intermediaries. While there is great potential for the use of this data to improve educational outcomes, there is also a real risk of harm to students and teachers if this data is mismanaged, misused or improperly stored.
Mozilla and the Aapti Institute are interested in addressing two pressing issues in this space:
Ensuring that decision makers (school administrators, government officials, teachers, etc.) have the fluency to advocate for data practices that serve their students
Ensuring that those impacted by data-based decisions (students, parents, teachers, and student advocacy groups) understand what data is being collected, how it is being used and how to object to any misuse.
To address these issues we aim to answer a few fundamental questions – how might we envision a changed relationship with data and records, aided by technology in schools? How might we move away from data as a means for oversight and punishment and toward data as a tool which can empower students, teachers, parents and administrators to make better decisions?
We've decided to focus our efforts on India, a country that is seeing the rapid deployment of data collection in schools and where the use of computers in schools is still new in many regions of the country. Mozilla and the Aapti Institute seek working groups of individuals or organisations located in India which are interested in exploring the questions listed below, in pursuit of greater understanding, ownership and stewardship of data that is collected and used in schools. Five working groups will be convened at a week-long, in-person summit from November 27th to December 1st 2023 (location in India TBD), where they will participate in facilitated exercises and build prototype "toolkits" that can be used to help seed conversations around data in schools. This project is being funded by a grant from USAID to Mozilla.
Expectations from the working groups:
Working groups should be in a position to engage a specific local school community in one or both of the issues listed above
Working groups must have at least three members, ideally representing different or overlapping areas of expertise, who have agreed to work together on this project
Members must be available for four months from August to November 2023
Members are expected to be present for check-ins every two weeks for the first two months and on a monthly basis thereafter
Working groups are required to travel to and attend a week-long summit to be held in a major city in India from November 27th to December 1st 2023. Members are expected to manage travel and stay expenses using the stipend
Working groups must produce a set of outputs (see below) which will allow your learnings to be leveraged by others even after the summit has concluded
Time commitment expected from working group members:
Working groups are expected to dedicate 4-6 hours a week.
Working groups will have to attend calls every two weeks for the first two months and on a monthly basis thereafter.
It is mandatory for working group members to travel to and attend a week-long summit from November 27th to December 1st 2023.
Potential outputs could be:
Questions that your working group might explore:
How can we ensure that Indian students, teachers, parents and school administrators are well-informed about the potential benefits and harms that could result from data collection? How can we empower these parties to fully realise the educational benefits of data retention and analysis?
How might we create evaluation standards for data governance in education, in order to incentivize responsible data habits?
How might we reimagine consent protocols to better inform and empower the students, parents and teachers whose data is being collected?
How might new tools give students, parents and teachers better access to their data, help them better understand that data and allow them to leverage that data to aid in decision-making?
Mozilla and Aapti Institute will provide:
A cohort of participants addressing similar problems who can provide peer mentorship and accountability
Support from Mozilla and Aapti staff, working group observers and external experts, tailored to the needs of working groups in the cohort
An in-person retreat with other working groups to accelerate the work, compare notes, share best practices, seek out collaboration and plot the next steps
Workshops around specific topics (e.g. UX design, information architecture, etc.)
A $2,500 USD (206000 INR) stipend will be paid directly to each working group member, to support participation and travel to the summit (location TBD)
Who can apply?
Teams of at least three individuals — including but not limited to educators, administrators, college students and researchers — located in India
Teams of three or more individuals from educational institutions located in India or non-profit organisations with a presence in India
Next steps:
Applications will be reviewed by Aapti Institute once they are submitted
Selected working groups will be contacted by 15th July
Due to the large number of expected applications, we will only contact selected applicants
For any queries please contact the Aapti Institute at [email protected]