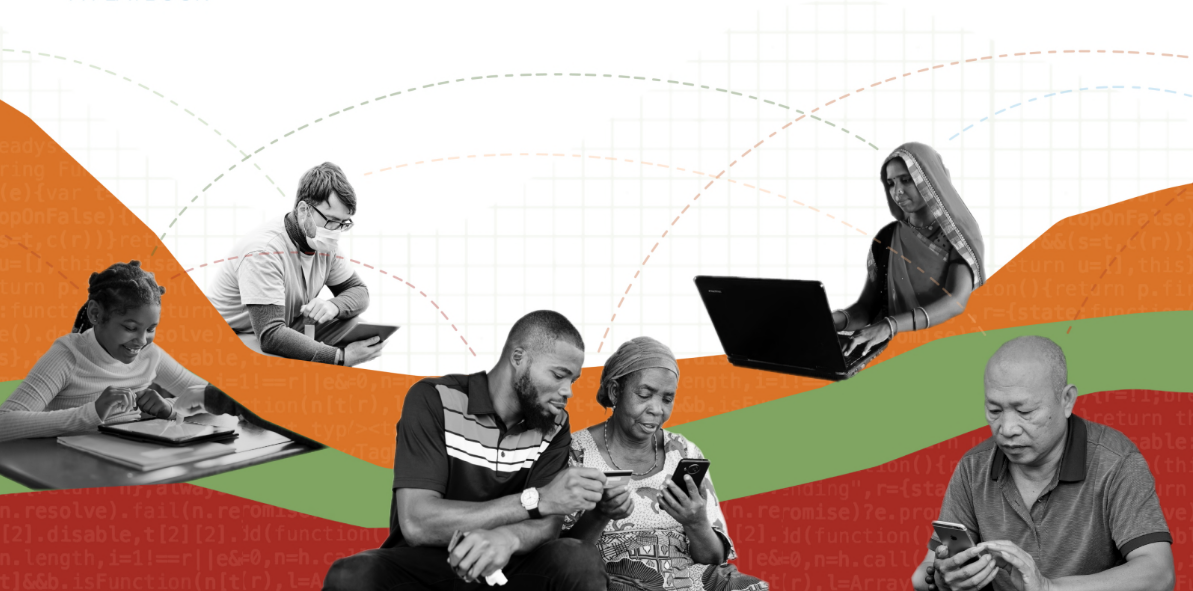 Under India's G20 Presidency, the Digital Economy Working Group led by the Ministry of Electronics and Information Technology (MeitY) has been working towards building a consensus on how to effectively shape digital public infrastructure (DPI) of the future. To this end, on August 19 2023, at the G20 Digital Economy Ministers' meeting held in Bengaluru, the Presidency launched DPI knowledge products in partnership with UNDP. Aapti Institute is excited to share that it played a key role in developing The DPI Approach: A Playbook. The playbook provides a first of its kind blueprint that can help countries kickstart their journeys with respect to the technology, governance and community components of DPI. Key features include checklists and assessment tools with case studies and best practices to guide government officials across ministries and agencies on how to go about designing and implementing DPI.
In building this playbook, we engaged with relevant ministries in Argentina, France, Germany, Kenya, Lebanon, Mauritius, Morocco, Nigeria, and Singapore, alongside critical actors in the DPI ecosystem like GovStack, International Telecommunication Union, USAID and The World Bank over the last three months. Developed with invaluable guidance and support from Dr. Pramod Varma and Ms. Kamya Chandra at the Centre for Digital Public Infrastructure, as well as Ms. Keyzom Ngodup Massally from UNDP, Aapti is incredibly pleased to have been a part of this pioneering effort.
You can access the playbook here.
DPI-Playbook