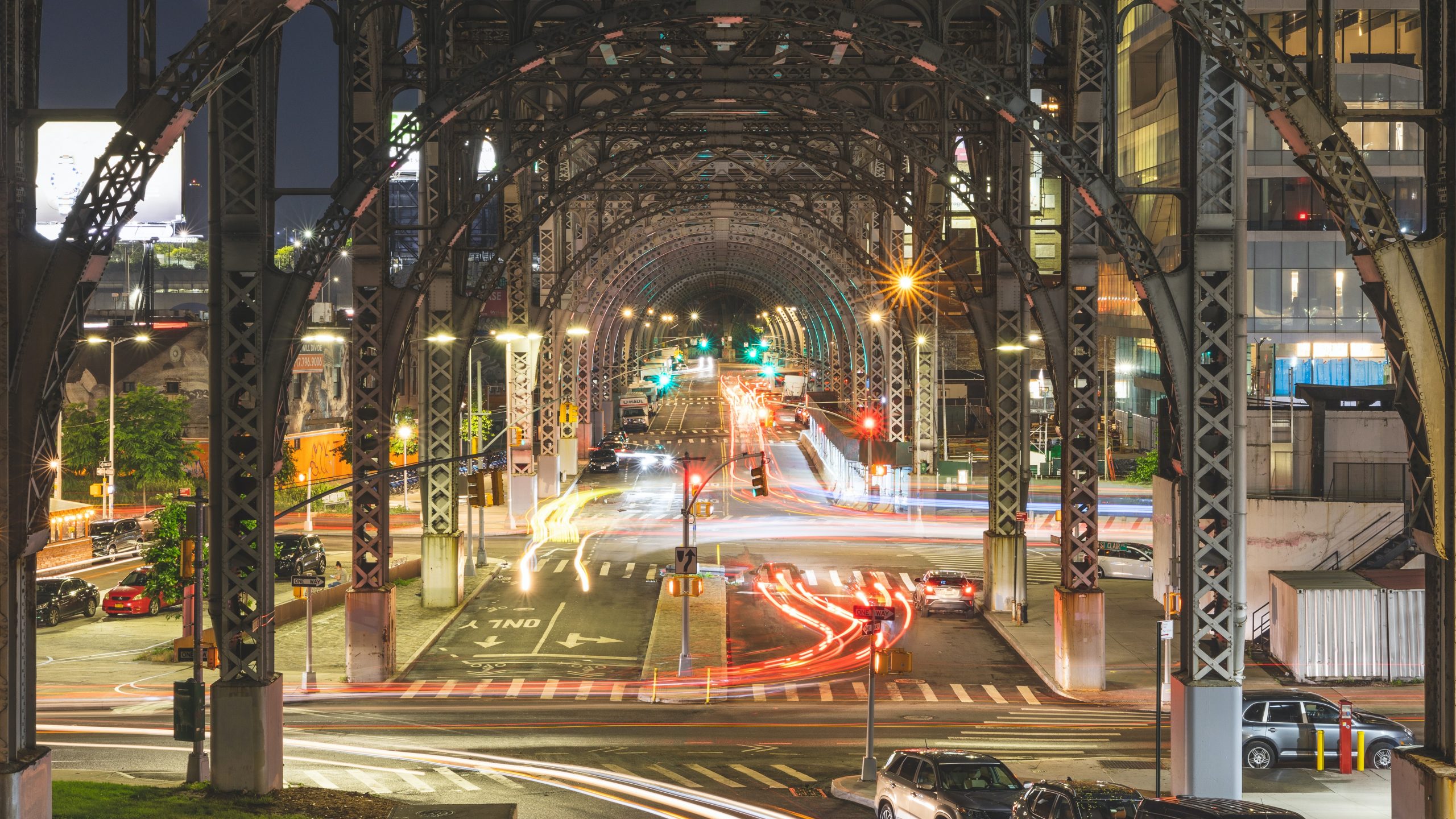 The civic technology ecosystem is rapidly evolving in India, but our understanding of the space is still fairly limited. The State of Civic Technology in India is a review of ~30 civic technology organizations across the country, and an evolving map of the ecosystem. This report aims to do the following:
Develop a perspective on civic technology in India
Establish a definition of civic technology based on our understanding of the current ecosystem in India
Highlight trends and needs in the space
You can download the report here.