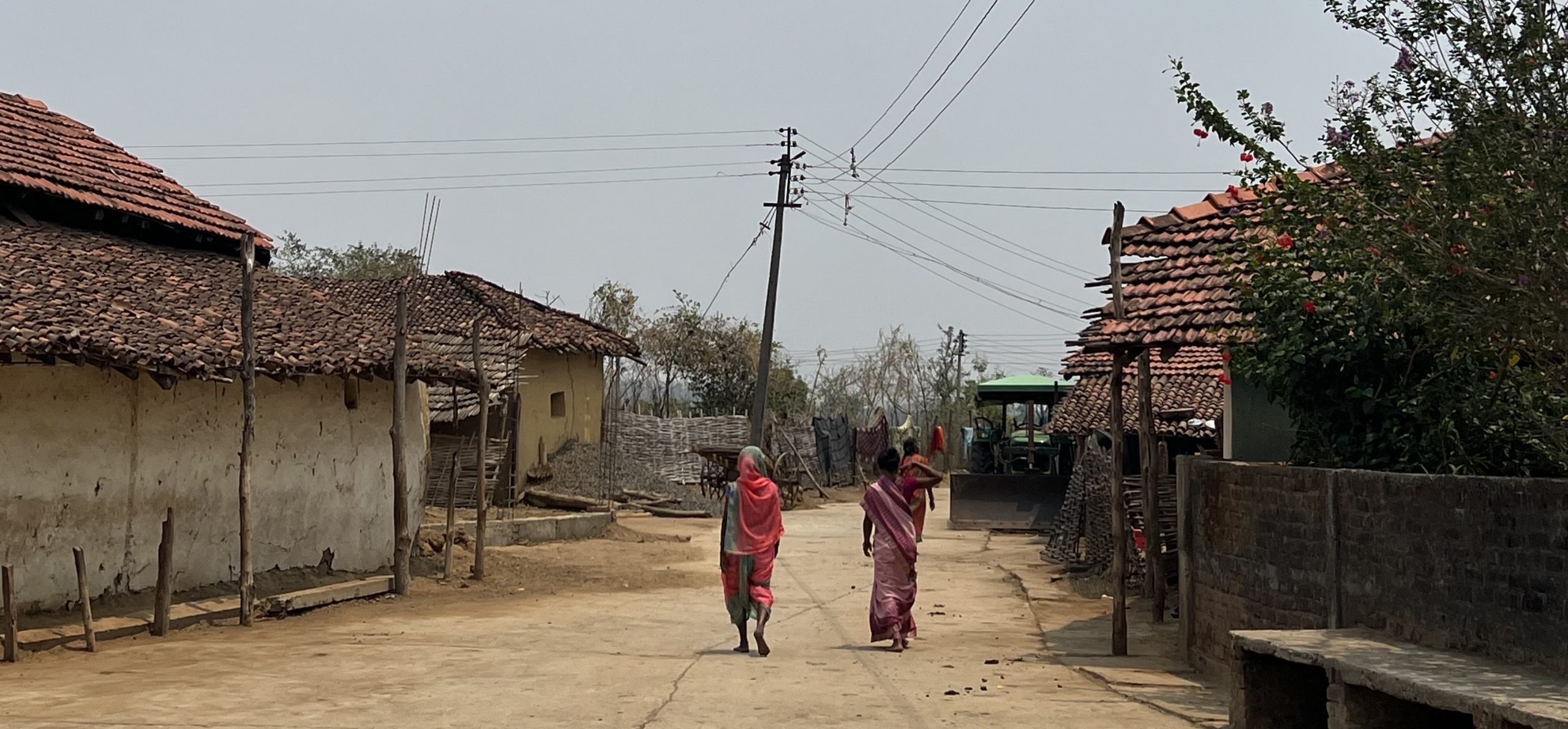 At over 68% of all digitally-processed payments, India's Unified Payments Interface (UPI) is responsible for a large proportion of transactions made by Indian users of the technology. While its six years of operation have witnessed rapid growth, there exist a total of 26 crores unique UPI users against a roughly 140 crore population of citizens, leading to questions about the large-scale adoption of digital public infrastructures (DPIs). From streamlining healthcare data and service delivery to promoting goals of financial inclusion and banking, these infrastructures focus on the protected transfer of data, the enhanced interoperability of services, and a diversity of open-sourced digital solutions for the needs of various citizens and essential service providers. In a bid to decrease costs and paperwork, enhance efficiency, and harness the potential of data-driven decision-making, DPIs such as the Ayushman Bharat Digital Mission and Data Empowerment and Protection Architecture hold immense promise for the lives of Indian citizens.
Given the crucial role of public service delivery as well as the sensitivity of the data associated with these services, a high degree of trust is required between citizens and digitally-facilitated service providers. Along with trust, factors of awareness, willingness and usability play a significant part in adoption, which can have a greater impact on certain communities. For instance, complications with the digital visual interface itself were found to have prevented women from using the COWIN platform to avail of vaccination during the Covid-19 pandemic. Additionally, women comprise highly-vulnerable groups within them that are doubly impacted by issues around adoption, e.g. bureaucratic bottlenecks around a digital ID can inhibit the delivery of targeted social benefits to expecting mothers in rural areas.
Women are generally more likely to be at a disadvantage when attempting to use a digital public service, and beyond limited access to resources, a lack of trust can fracture the interaction that women have with digital goods and infrastructures. Improved digital trust among women is crucial to maximising the benefits of DPIs towards them and for the greatest societal outcomes. As sizable investments in DPIs continue to be deployed, the dynamics of digital trust and how gender influences attitudes and behaviours towards the same in India warrants further analysis.
To address this gap, Aapti Institute, a public research organisation that examines the intersection between technology and society and Participatory Research In Asia (PRIA), a centre focused on participatory research and training through capacity-building, advocacy and knowledge creation will be launching a study to 'Identify Barriers to Women's Trust in Digital Platforms'. The study will be supported by The Bill and Melinda Gates Foundation and aims to examine the drivers, limiters and barriers to digital trust and will be grounded in a human-centric design approach. As an outcome, it seeks to develop a framework for analysing digital trust in the context of female users of digital services, and a set of recommendations for the continued evolution of digital trust in India.
Through the course of this study, we hope to gain insights into the role that gender plays in the context of digital trust, as well as devise a strategy to improve women's trust in digital public infrastructures specifically. If you are working on women's interaction with digital platforms or on the broader topic of digital trust, and are interested in being involved with this research, please get in touch with us at [email protected].